This website contains family history information for Thomas James Phillips, Irene Gladys McDonald and any of their relatives who lived in Australia.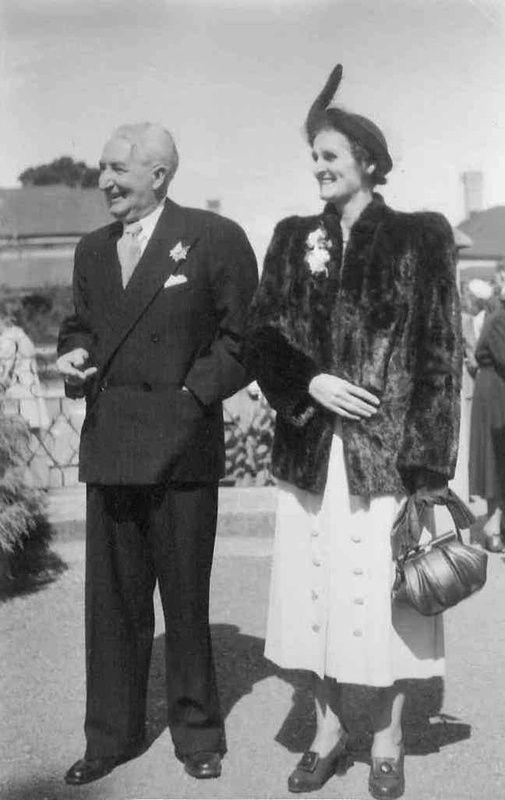 Tom & Sis Phillips 1951
&nbsp
The major family names are
Phillips
,
McDonald
,
O'Loughlin
and
Steer
. The major locations are in Victoria, Australia, in the towns of
Shepparton
,
Bacchus Marsh
,
Swan Hill
,
Nyah
and the area between
Geelong
and
Ballarat
.
&nbsp
The focus of my research is on the first arrivals in Australia and any of their descendants, though some earlier information is also available on these pages. In the two pedigree charts below, the first arrivals are the people on the right of the charts and they emigrated from Ireland, England and Scotland.
Pedigree chart for Tom Phillips
Pedigree chart for Irene McDonald
Many people on these pages are still living, but for privacy considerations, no birth information is given. This is a work in progress and comments are welcome. You can contact me via the disguised email address below.